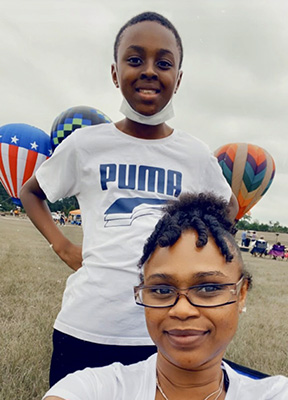 Becoming a member of the National Federation of the Blind (NFB) is easy to do and can be done in a variety of ways. Membership in the NFB is extremely rewarding because it opens up a network of unparalleled support, friendship, and resources. With more than 50,000 members, the National Federation of the Blind is the largest and most influential membership organization of blind people in the United States.
Become a member through your local chapter or division
The best way to join is by attending a chapter or division meeting in your local area. Generally, you simply submit your contact details and pay the annual membership dues of that chapter or division. Membership in a chapter or division also makes you a member of the national body of the NFB. By becoming an active member of the NFB family, the newly blind or uninformed blind person will gain self-confidence and self-esteem and learn ways to overcome problems that may arise. Cultivating relationships, gaining access to local information, and learning from blind people in your area are just a few of the benefits of joining at this level.
NFB of Georgia Membership Chairperson
Patrice Lewis
Email: plewis@nfbga.org
Telephone: 404-371-1000